Hi there. Thanks for taking the time to visit Styles of Man. 
With a focus on informative guides, visuals, reviews, and general style inspiration, Styles of Man began in 2015 with the mission to help guys look (and feel) their very best. With so much noise in the fashion world these days, we shoot to produce quality content to educate and inspire men of all ages to develop their personal style.
Fashion is bought. Style is built.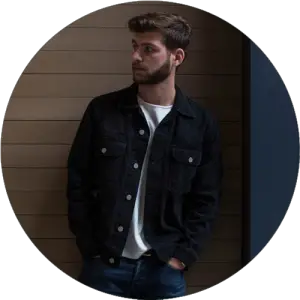 -Frank, Founder