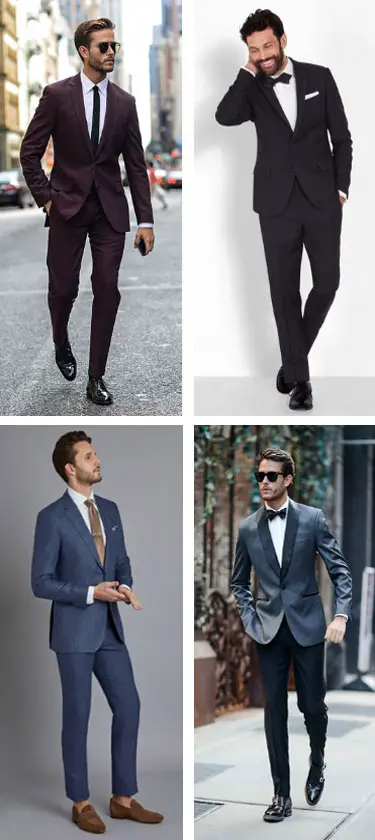 Chances are, you've been invited to an event before and been faced with the ever-so-common question among men: "so what do I wear?"
We've all been there.
Taking the initiative to know how to dress for the occasion is pivotal to ensuring you're dressed sharply and in accordance with the dress code. When it comes to men's semi-formal and formal dress codes, many guys tend to either under or overdress. You're not alone if you're left thinking: what's the difference between semi-formal and formal attire for men?
Let's dive deep into this question and help you decide whether the jacket you wore to your Christmas party is good enough for the wedding you've been invited to this summer.
What's the Difference Between Semi-Formal and Formal?
While both semi-formal and formal men's attire allows you to show off sleek style and substance in tandem, the former affords more personal expression while the latter remains much more limited in scope.
Men's Semi-Formal Dress Code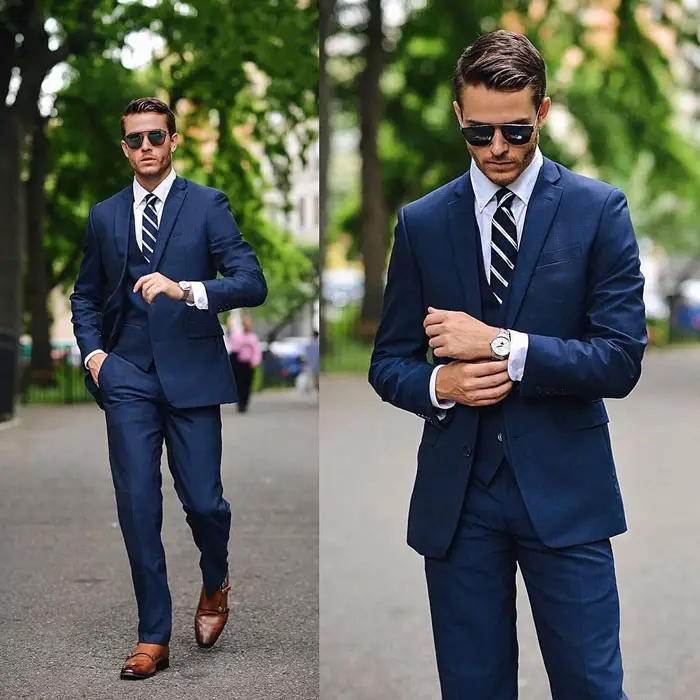 As the name suggests, semi-formal attire can be both formal and personal.
The dress code is broadly encompassed by clothing items like blazers, matching dress pants, two-piece suits, vests, pocket squares, and more. More importantly, semi-formal attire can be characterized by your personal favorite colors, styles of suits, and shoe combinations. Semi-formal men are allowed a much greater variety of clothing choices through semi-formal wear than formalwear.
Because of this, many people consider semi-formal clothes to be more "relaxed". Here's another, snappier way to look at it: you have semi-formal apparel that you want to wear and pick them out accordingly. But sometimes, you have to wear your formal clothes if the occasion calls for it (i.e Black Tie, White Tie etc.)
Men's Formal Dress Code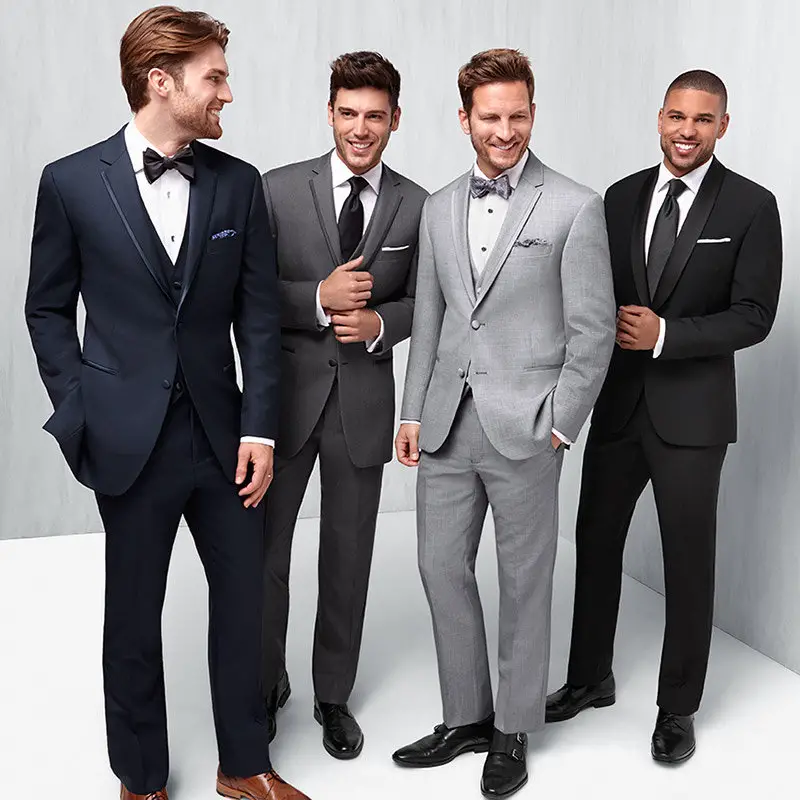 Formal clothes, as mentioned earlier, are much more rigid in terms of what they allow. They're essentially synonymous with black-tie dress codes. While the fairer sex still has plenty of opportunities to show off their personal styles, men have essentially one option for black-tie formalwear: a tuxedo.
This being said, there are still ways to add a personal touch to your tuxedo and make it your own. For starters, there are different styles of tuxedos to choose from, different cuts for the jacket, and different types of ties. Some events will also allow you to wear tuxedos of a different color beyond the basic monochrome. Navy blue, for instance, is accepted in many formal events… provided you can pull it off!
Men's Semi-Formal Dress Code: What To Do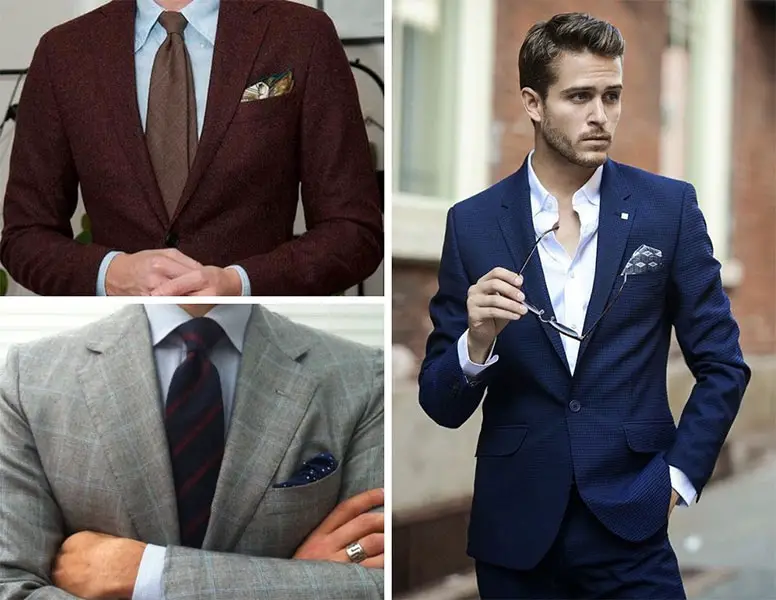 Match the Jacket With the Pants
This is a good, basic rule of thumb that any man looking into semi-formal wear should adhere to. Your pants should match the color of your jacket as close as possible, although a little variation here and there won't hurt. Other clothing items can tie the two together, but it takes practice to get good at this.
Do I need to wear a tie for semi-formal attire?
Truth be told, the semi-formal dress code typically did require a tie along with a crisp button-front shirt. Nowadays, not only can you get away with an open collar, it can add a slightly relaxed element to your look.
Infuse Your Outfit with Your Style
Semi-formal wear is an opportunity to showcase your style to the world while still looking classy. Feel free to mix up things a bit depending on the seriousness of the occasion. If you're going to a semi-formal wedding, it's probably best to keep things basic. But a graduation party is a perfect time for a cartoon tie.
Dressing for something with a bit more flair? Check out our guide to men's cocktail attire.
Get Your Suit Tailored
While semi-formal wear might not be quite as serious as formalwear, you should still try to look your best. That means tailoring, or at least getting clothes that fit!
Remember: A poorly-fitted $5000 suit looks worse than a tailored $150 suit any day of the year.
Semi-Formal: What Not To Do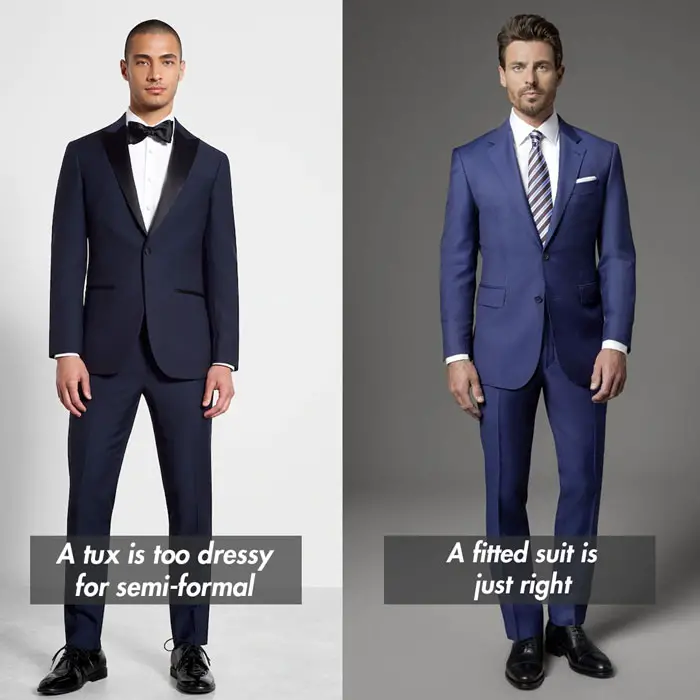 Avoid Excessive Accessories
While women might be able to dazzle the crowds with accessories, men's semi-formal styles don't typically benefit from too much added flair. Stick to a few fundamental pieces like a watch and cufflinks.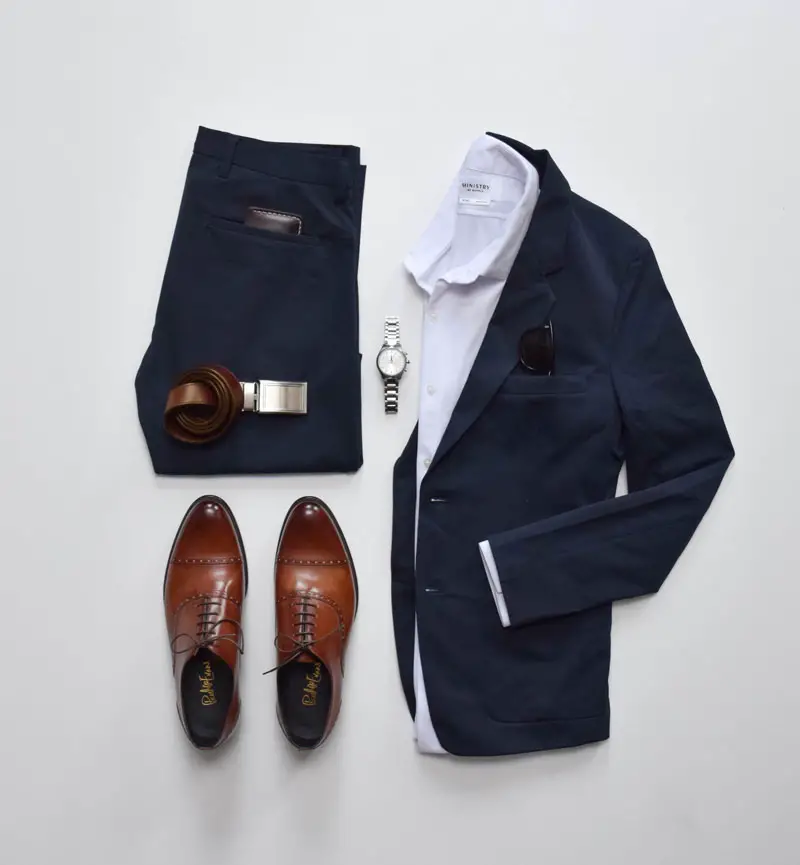 Don't Underdress
While semi-formal isn't as rigid as formal attire, there are still certain codes you should adhere to. Don't wear a T-shirt under a blazer and deem it "acceptable", 'cause it won't cut it. Stick to a blazer and matching pants at a bare minimum, but the closer you stick to the general idea without overdoing it, the better.
Don't Avoid a Jacket, or Wear the Wrong Color
While semi-formal parties might not say this explicitly, the one thing you do need at all costs is an excellent jacket. We'd recommend sticking to bright colors for daytime events and dark colors for nighttime parties.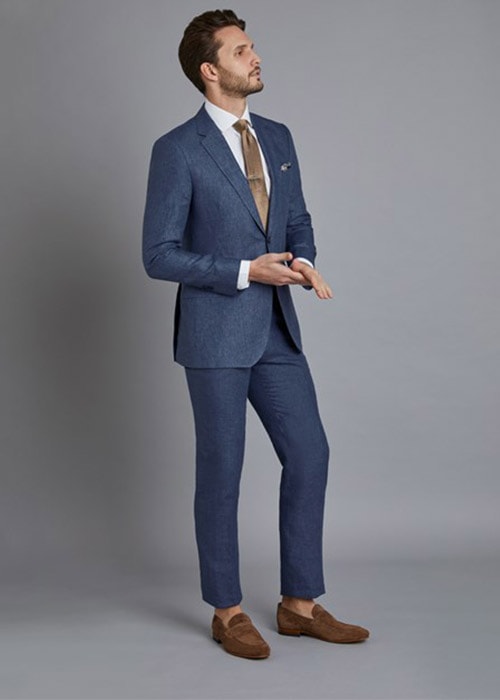 Formal Attire for Men: What To Do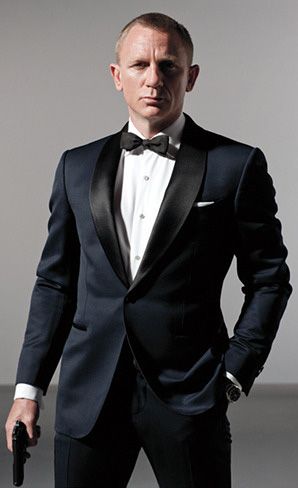 Wear a Tux
Seriously, we're harping on this because it's ultimately an unbreakable rule. Always wear a tuxedo if you're at a black or white tie occasion.
Wear a Bowtie
The complementing type of tie for a tuxedo is the bowtie. While it's okay to experiment a little bit with exact bowtie styles or shapes, it should undoubtedly still be a bowtie!
Get Your Outfit Tailored!
While it's important to get your outfit tailored for semi-formal wear, it's doubly important for your formal tuxedo and associated clothing pieces. A tux that doesn't fit defeats the purpose of exceptional formalwear in the first place.
This may cost you several hundred dollars alone, but it's worth it, gents: trust us.
Formal Attire: What Not To Do
No Improvising!
While it may be tempting for some of you do turn the fashion world on its head, a formal occasion is almost never the right time. If you're on a formal event and are expected to show up in a tux… you'd better show up in a tux! That means matching shoes, tie, the works. Don't bring your favorite designer sneakers to the red carpet, guys.
Don't Skip the Grooming
Spend a good amount of time on yourself just like you will with your clothes. That means getting a haircut, keeping your nails trimmed, and making sure there's nothing in your teeth.
Don't Match a Date's Clothes
In formal clothes, you're expected to look great by yourself. Don't try to pick out a color of tuxedo that complements the dress of your date; stick with what you'd wear anyway.
Conclusion
Ultimately, the differences between semi-formal and formal men's attire aren't as hard to discern as you may once have thought. Both types of clothing have their places and can elevate a man's appearance like nothing else. Master both styles and you'll find a place at any engagement throughout your life.
Good luck!